Studio to 4 Bedroom Apartments in Minneapolis for Luxury Living
The Best of the City Is Here.
Low Rise Homes:
Tower Homes:
Located in the most enticing downtown Minneapolis-St. Paul neighborhoods, The Link Minneapolis is more than just your crash pad. It's your home. It's where you focus and launch the best version of yourself. It's where you get to design what your life looks like. Stylishly appointed and pet-friendly studios, one, two, three, and four bedroom layouts ensure you make the most of your day. Take charge with an in-unit washer and dryer and kitchens with every convenience to craft wholesome meals and store go-time snacks. Opt for more with a townhome design for more space or a flat with just the right amount of sophistication and views for miles. Lease for yourself or your crew. It's really up to you and we are happy to help you land where you belong.
/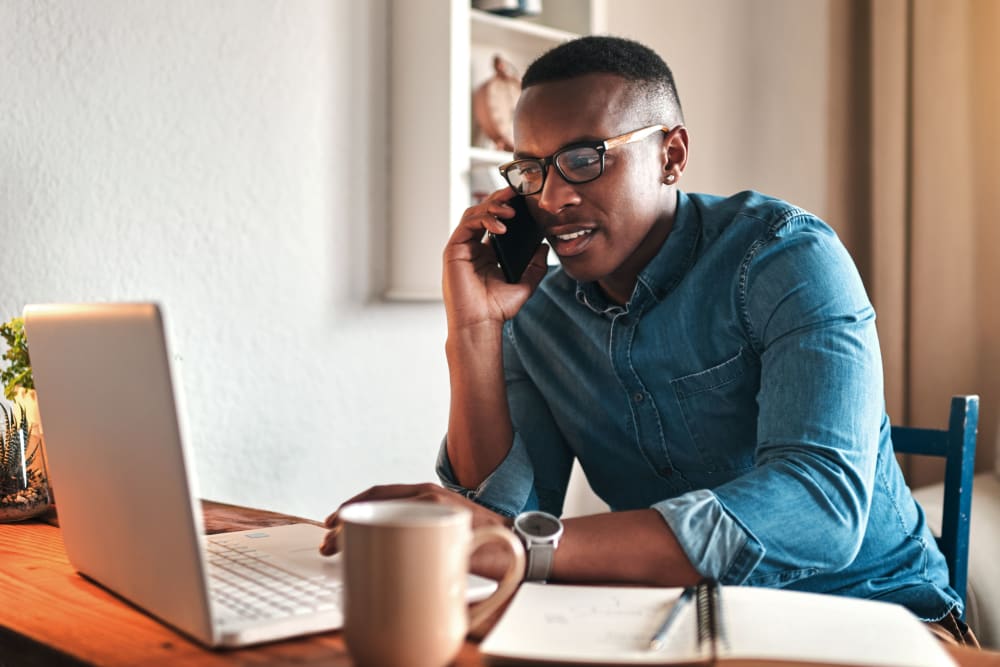 /
/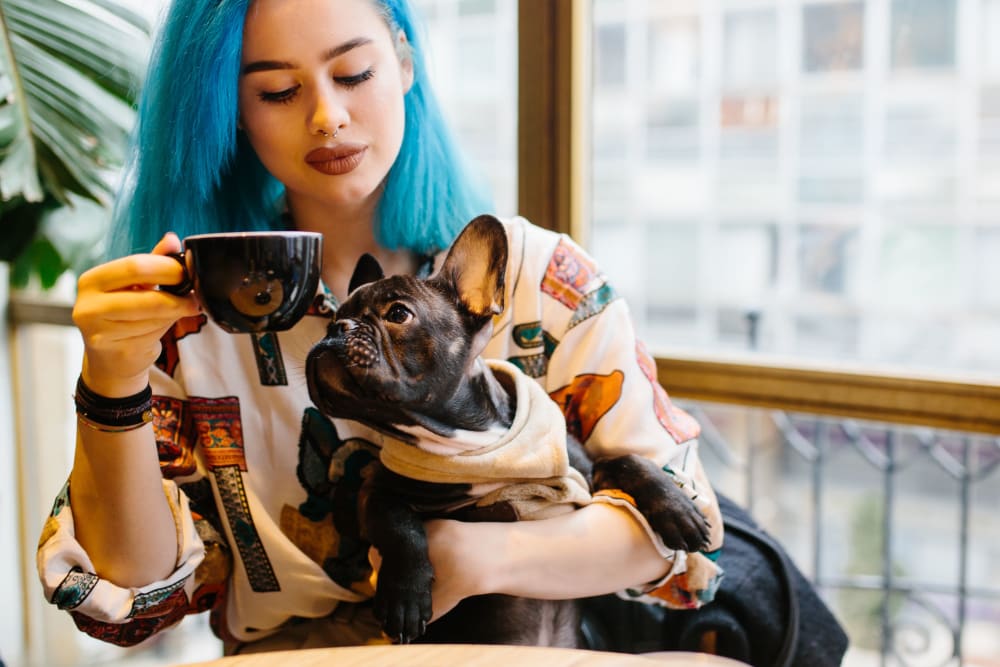 /